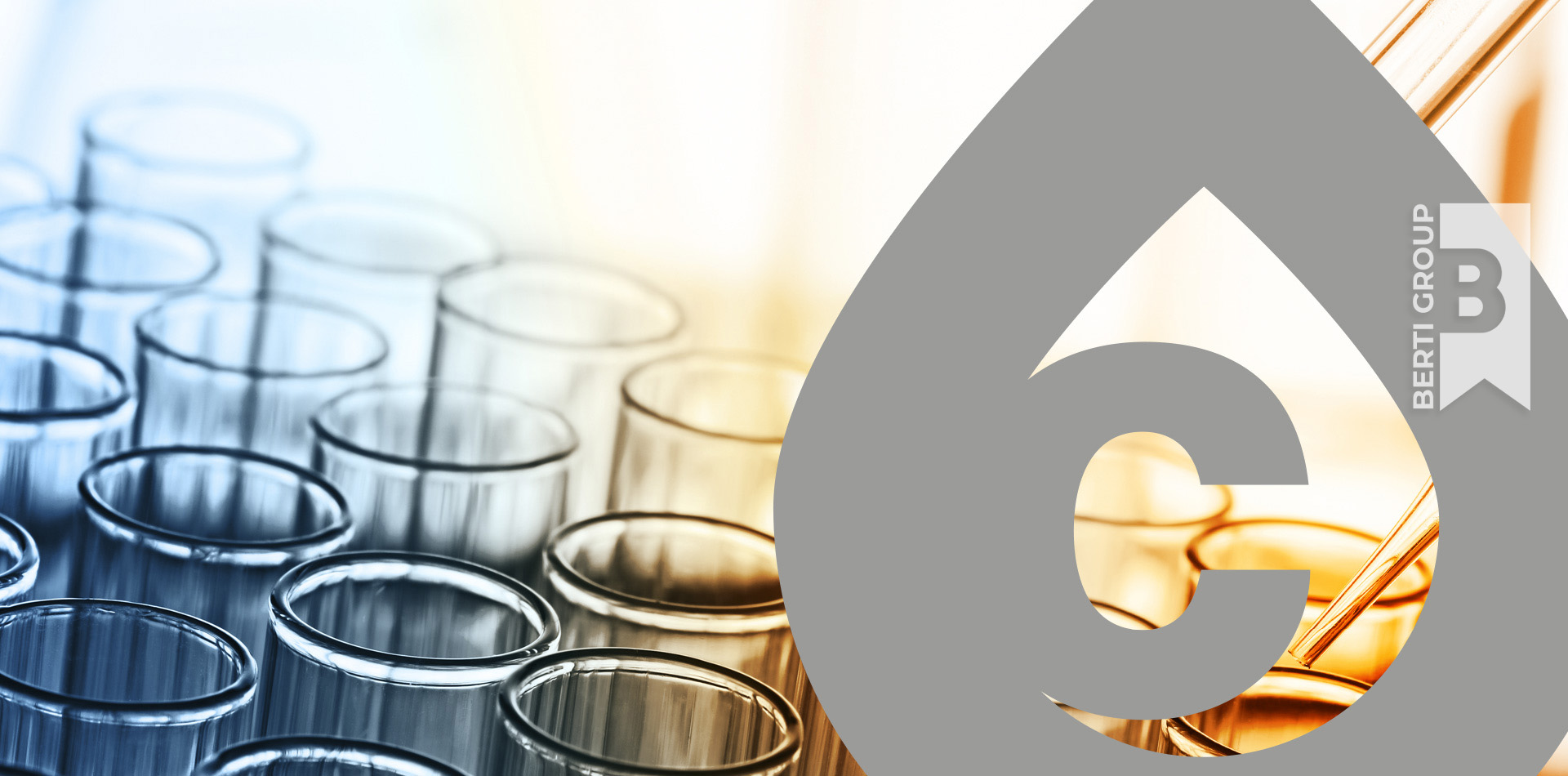 ---
BEN Biochemical Enterprise is an independent company founded on bio and immunochemical technologies.
The owners started this business in Milan, Italy in 1987.
The activity is focused on research, development, production and sale of Biochemical, Immunochemical and Chemical Reagents for Laboratories, above all Clinical Analysis Laboratories.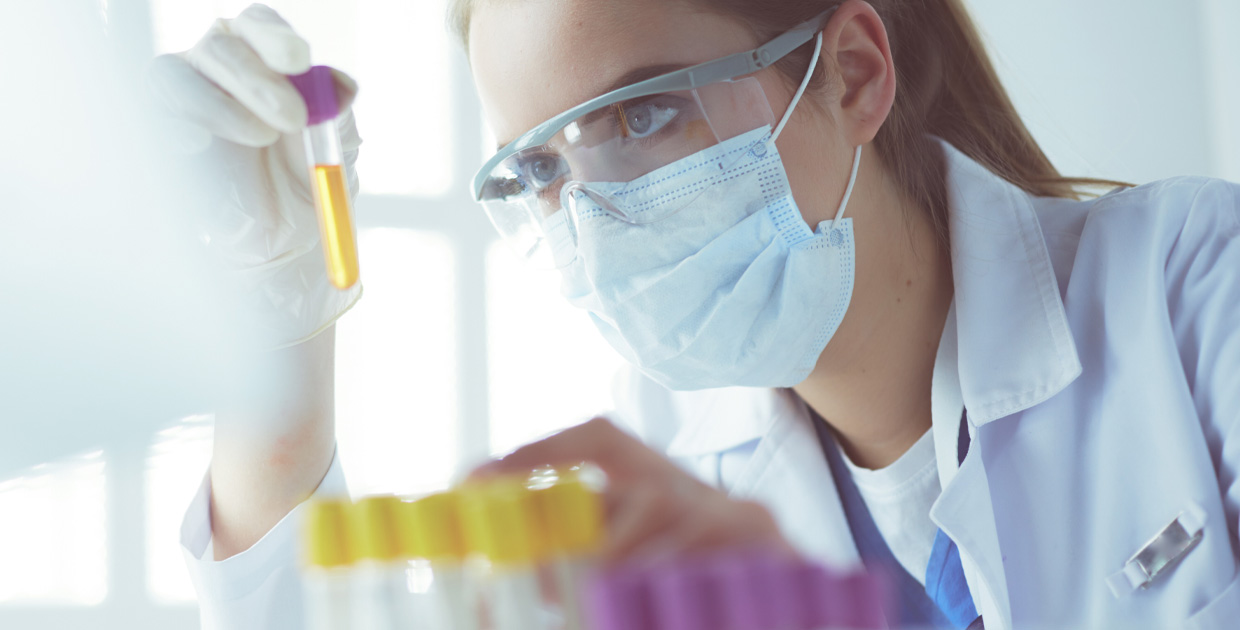 How we work
---
Thanks to research and development, production and analysis methods, we have quickly become one of the leading manufacturers in Europe and we have entered niche markets as reference suppliers. Among our customers there are pharmaceutical and biotechnology industries, food industries, veterinary clinics, and, in the IVD sector, laboratories of biomedical analysis and hospitals.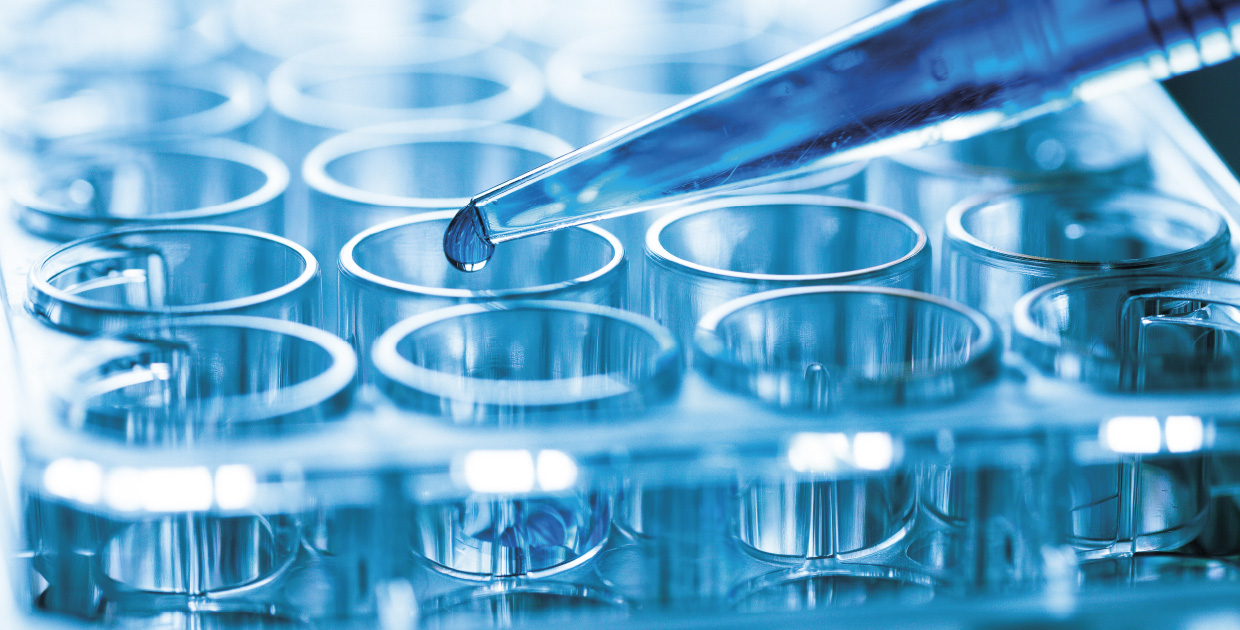 Clinical analysis
Our production covers the whole range of routine parameters of clinical chemistry, turbidimetry (high concentration plasma protein) and latex (low concentration plasma protein).
In addition, special attention is paid to specialistic clinical chemistry products and coagulation.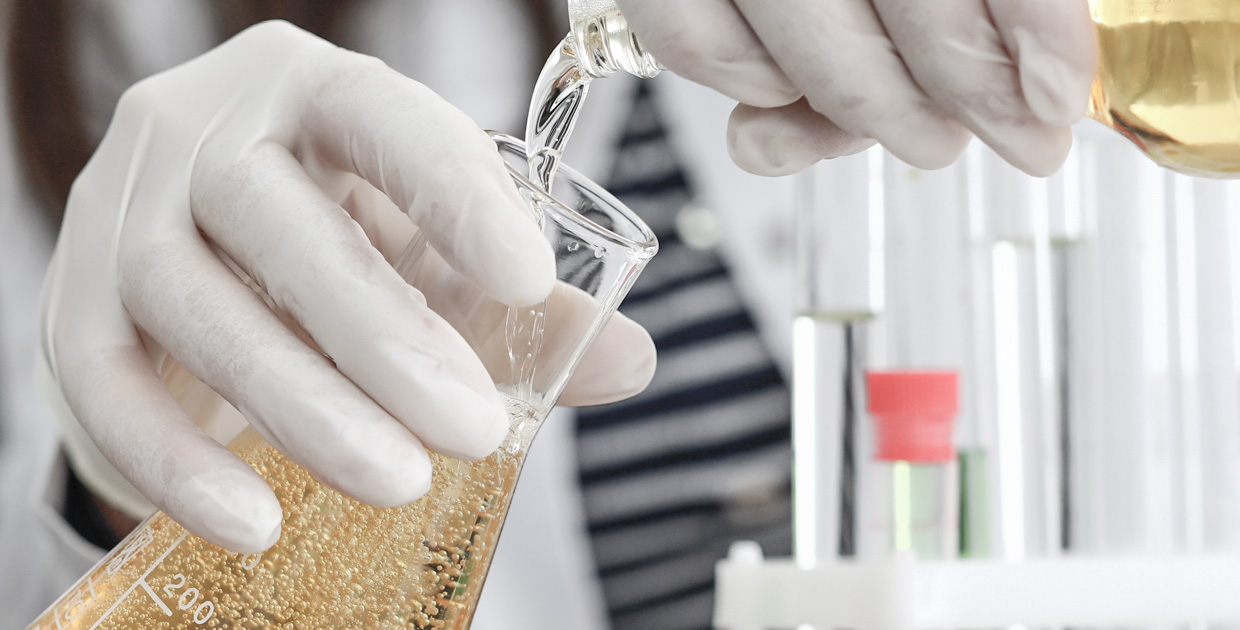 Food analysis
Reagents for enzymatic and non-enzymatic analyzes of wine, food and beverages are increasingly popular. Using our kits, acids, sugars and many other components can be determined in wine, beer, juices, flours, milk, eggs, etc.
Reagents
All reagents can be used with a manual procedure or applied on automatic analyzers.
We guarantee the same level of quality and safety used for the Clinical area.
---
Veterinary analysis
For more information you can contact us sending an email to: info@bensrl.it or calling: +39 022871829
Reagents
---
Serological - urinary biochemistry


Coagulations


Parameters on request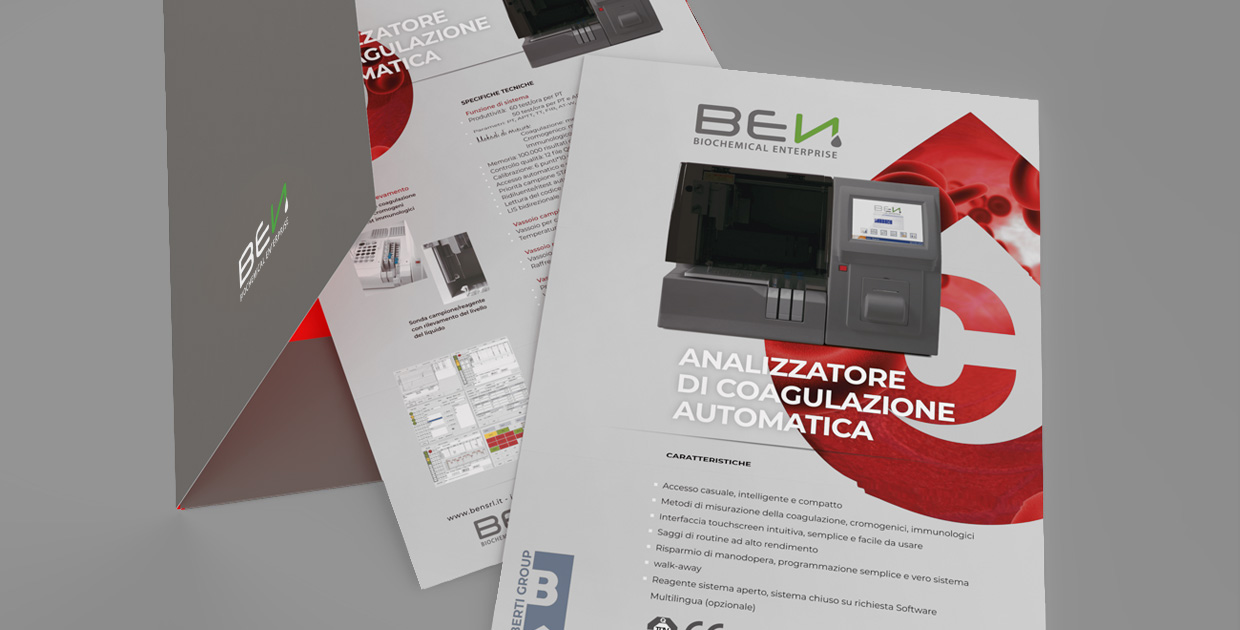 Research and development
---
The heart and driving force of BEN Biochemical Enterprise is the Research and Development department that allows us to offer to our customers the implementation of new reagents, special products on request and applications on the most commonly used automatic analysers.

Products are available as finished kits, also customized with private labels. Furthermore, BEN Biochemical Enterprise can offer high performance semi-finished products for those wishing to make their own IVD.
---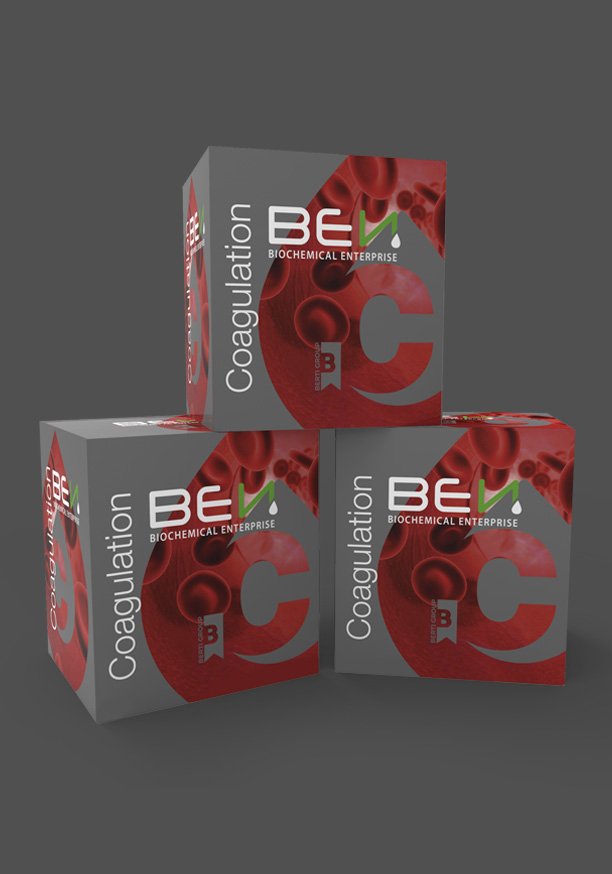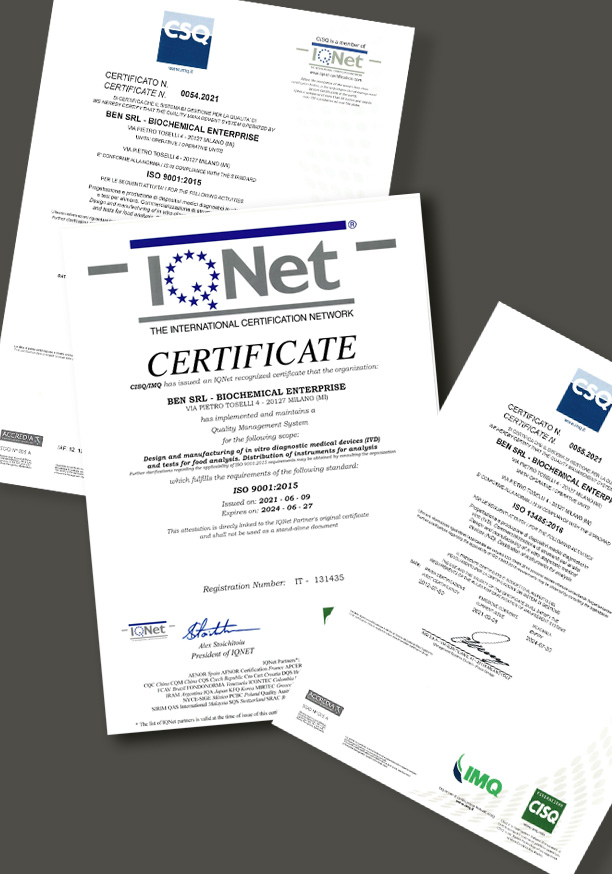 Certified quality
---
Ben, to guarantee the application of Regulation (EU) 2017/746 , has obtained the Certification of its Quality Management System with CSQ according to UNI EN ISO 9001: 2015 - Certificate nr. 0054.2021 and UNI EN ISO 13485: 2016 - Certificate nr. 0055.2021.
---
---